Branding & inbound solutions that 'work like a dream' & drive ROI for travel company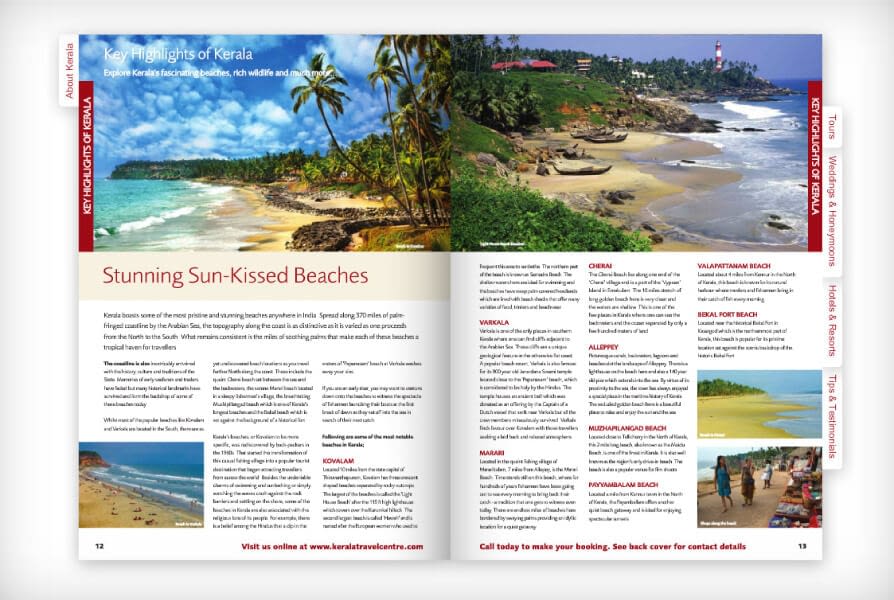 Globe Travel Centre is a specialist tour operations company, operating from London, that offers travellers a selection of some of the most amazing destinations across the globe.
The client's problem:
Globe Travel Centre began working with us from the word go when their business was based on an 8-page tour brochure. They needed to establish themselves as a professional, high quality, reputable and specialist travel agency.
Our solution:
We worked closely with the team to create and develop branding and inbound marketing solutions that has established them as significant players in the market. We have also designed and implemented a wide range of inbound and direct marketing solutions across their portfolio of specialist travel centres.
Results:
The Award winning specialist travel brochures that we designed and printed are the largest of their kind in their sector, and we can proudly and confidently say that we influenced this by our proactive service and first class project management. Using our inbound expertise and innovative technologies they have also benefited from an increase in sales by 200% year on year.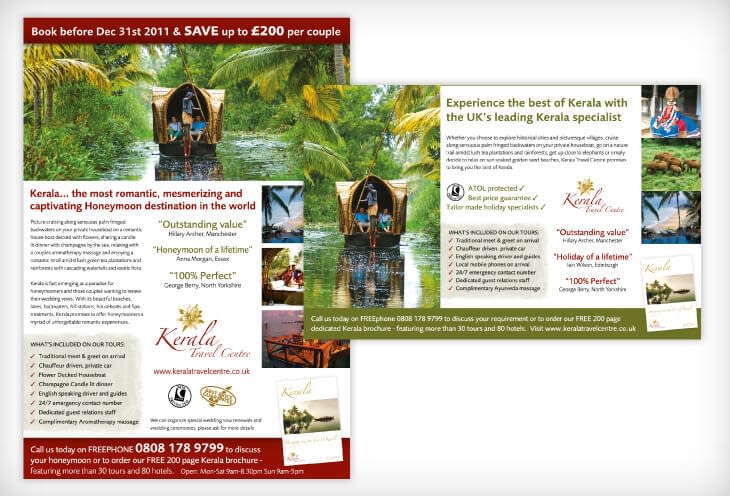 "Exubra work like a dream when it comes to your branding and marketing requirements. They understand our requirements perfectly and have driven the desired results for our business."